Employee Workplace Investigations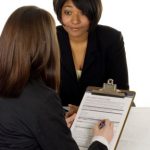 Who Should Conduct Your Employee Workplace Investigation?
Did  you know?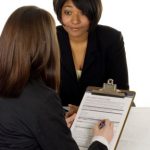 An employee terminated for misconduct may be able to challenge the validity of the investigation that was not conducted by a licensed private investigator.

If an attorney  performs the investigation  the attorney may be forced to testify about privileged matters.

Less than 10% of private investigators have experience or understand the sensitive legal issues involved in workplace investigations that could result in litigation.






Professional Employee Workplace Investigations
Contact Us Now: (800) 810-9508
[contact-form-7 404 "Not Found"]